Enovea develops customized software solutions,
for its customers from different sectors of activity,
such as Insurance, Finance, Industry or Services.
And if you integrated an innovative company?
Development of software applications.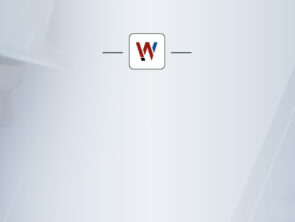 Mobile App
LONE WORKER
For Remote and Isolated Workers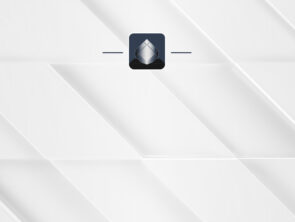 Desktop
CRYSTAL REC
Finance
FRAMEWORK
Development infrastructure
INTEGRATION
Version management
DATABASES
Storing information
oracle
mysql
sqlserver
mongodb

confluence
jira
office
slack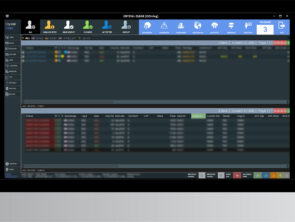 — CRYSTAL CLEAR —
Middle Office
• Matching & Clearing System •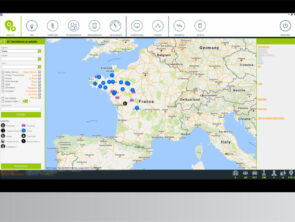 — SMARTY —
Real Time Activity Monitoring
• Custom Dashboard & Reporting •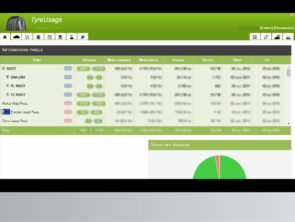 — TyreUsage —
Big Data Platform
• Data Analysis & Profiling •

A diverse and constructive team

Be adventurous and a little unusual
EXPLORATION · INTERACTIVITY

Operate in stand-alone mode
FREEDOM OF ACTION AND EXPRESSION
THURSDAY & FRIDAY JUNE 6th - 7th
Innovation & Digital
Solutions, conferences and business opportunities.
Project Managers and Developers,
We are looking for profiles in Le Havre
Come and talk to our team!
For opportunities based in Paris or Rouen
We will host a conference on agility.
Conference day on development
Events - Trade Shows - Meeting